Our Active Projects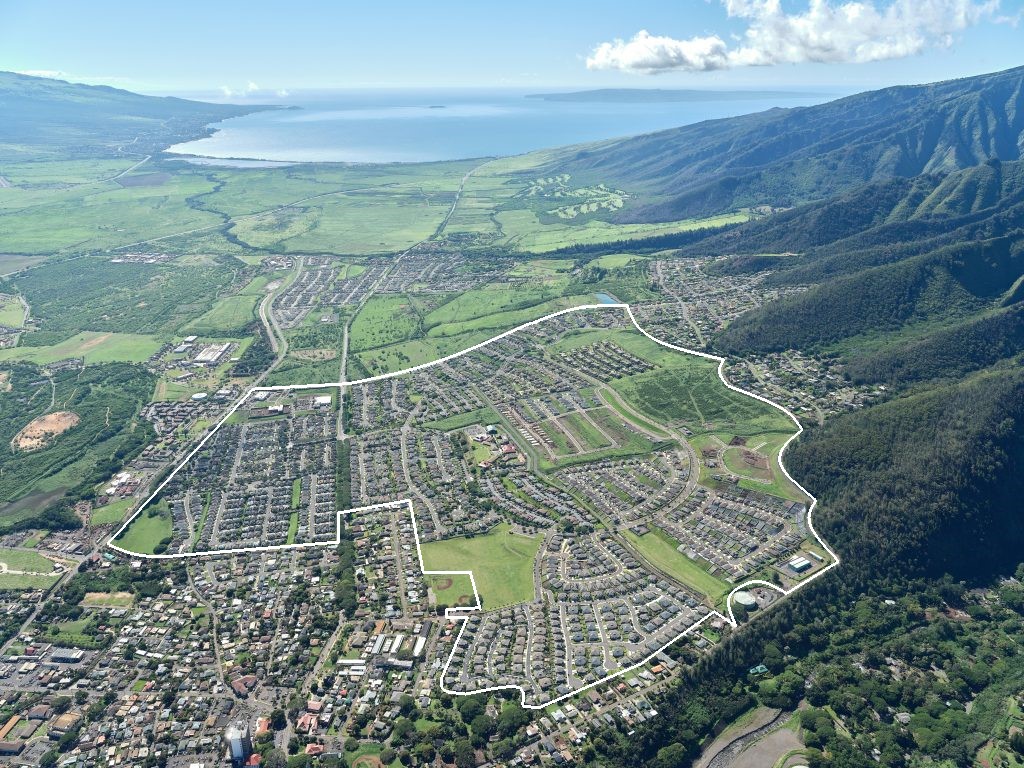 Wailuku, Maui
Kehalani Master-Planned Community
Kehalani is a master-planned community of 2,400 homes, a 13-acre County of Maui Park, an elementary school, and bike and pedestrian pathways on 540-acres located at the base of the West Maui Mountains in Wailuku, Maui.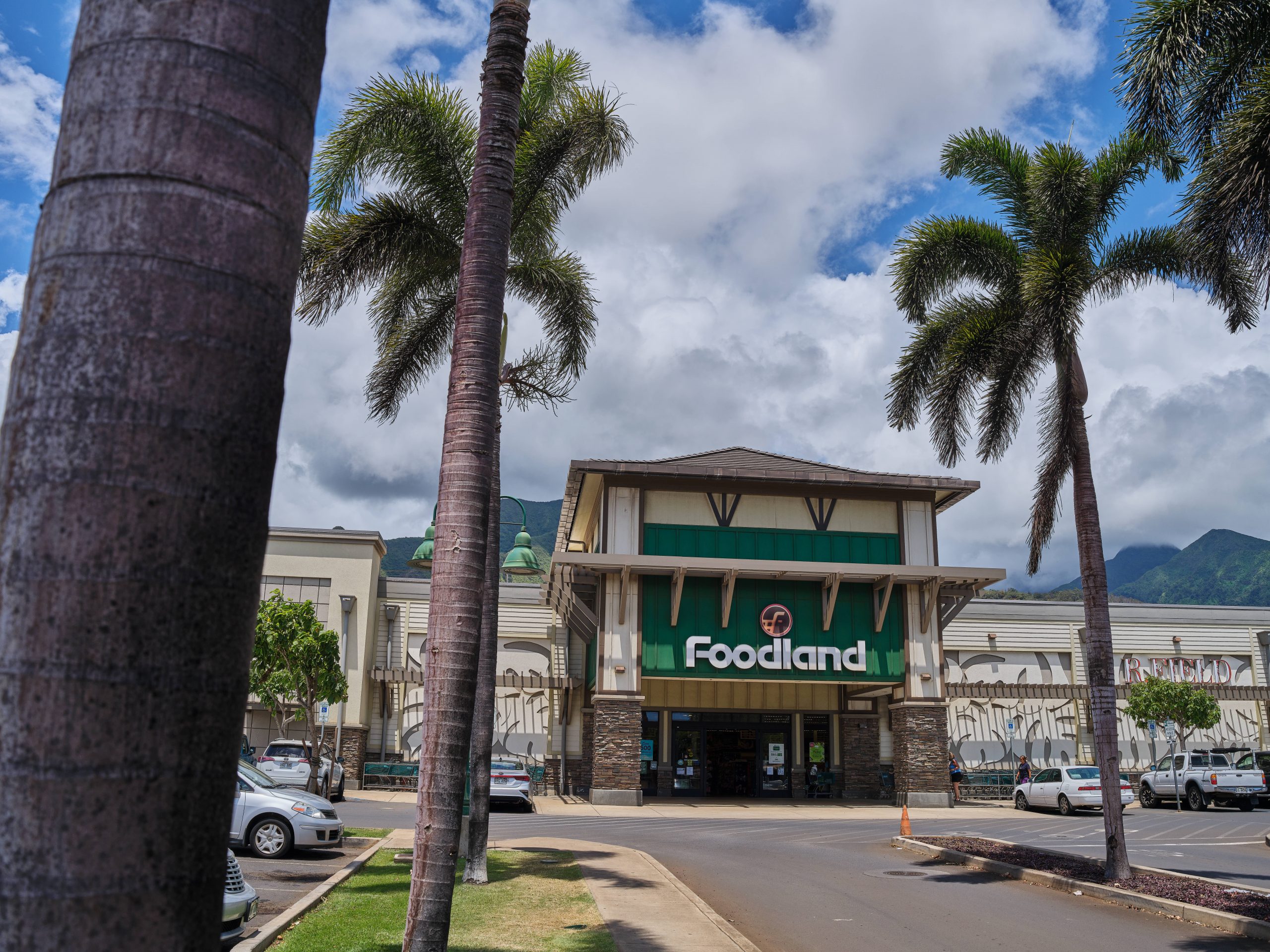 Wailuku, Maui
Kehalani Village Center is a commercial project consisting of 13 for-sale spatial condominium pads on approximately 19-acres of land in Wailuku, Maui. The center is anchored by Longs Drugs, Foodland, Maui County Federal Credit Union, and First Hawaiian Bank.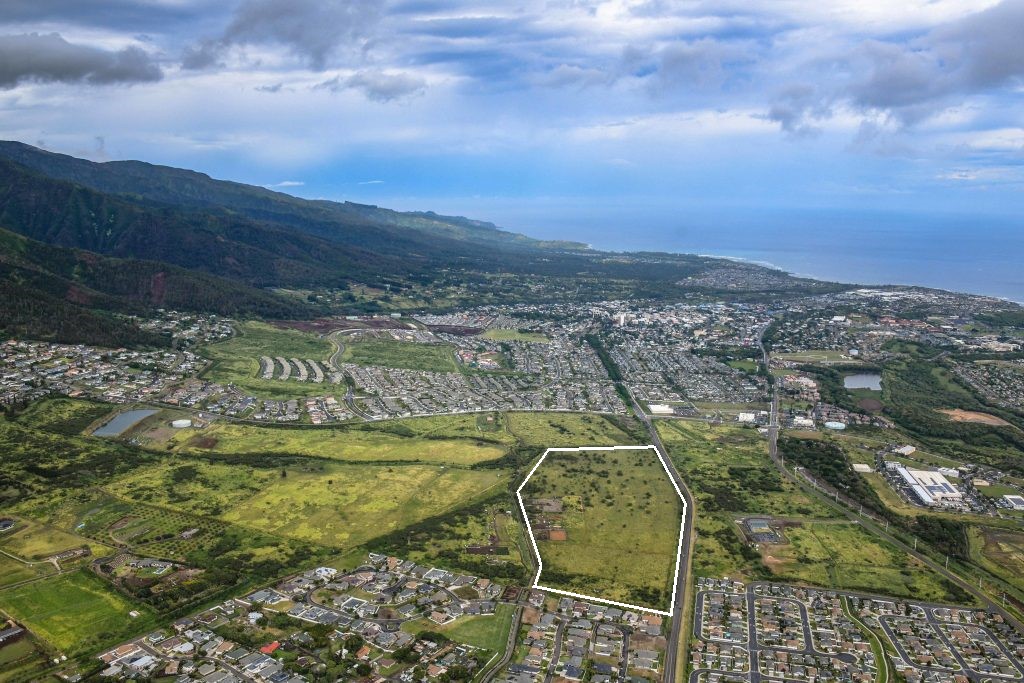 Waikapū, Maui
Pu'unani Homestead is our newest residential subdivision for Department of Hawaiian Home Lands beneficiaries on a 47.4-acre portion of land owned by DHHL in Waikapū, Maui. The project will feature a maximum of 161 single-family lots.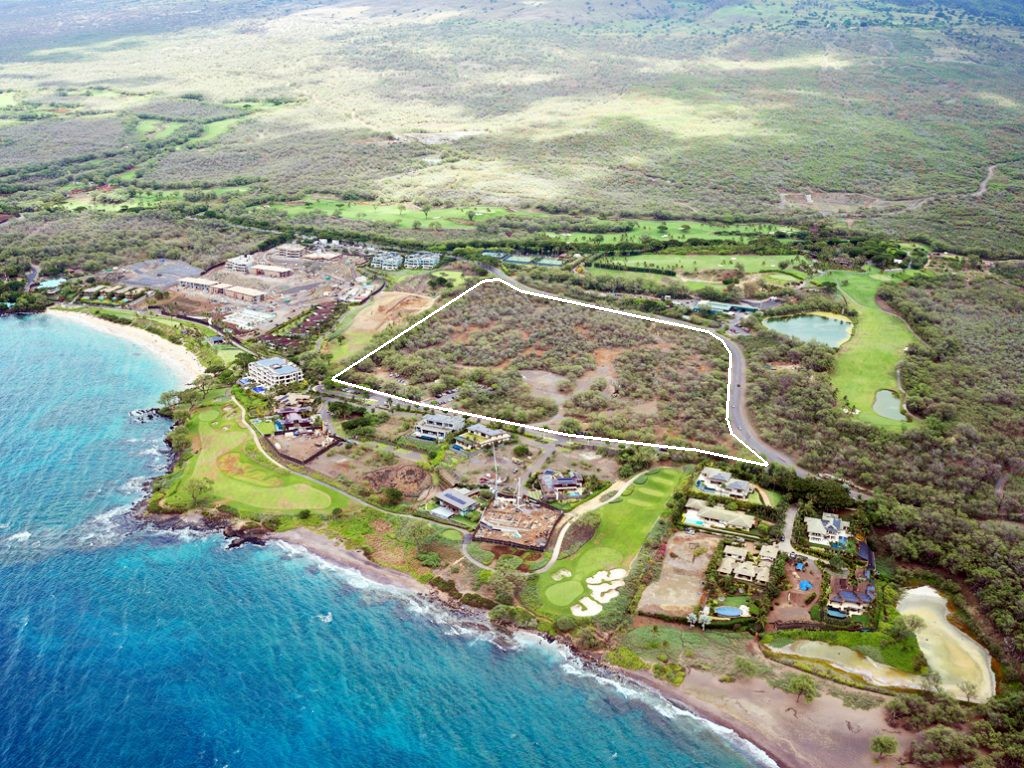 Mākena, Maui
Makena H-2 Residential is a development project, currently in the entitlement stage, on approximately 28-acres of land located in Mākena, Maui. The proposed project will consist of up to 53 luxury single-family condominium lots, a beach parking lot, and related infrastructure improvements.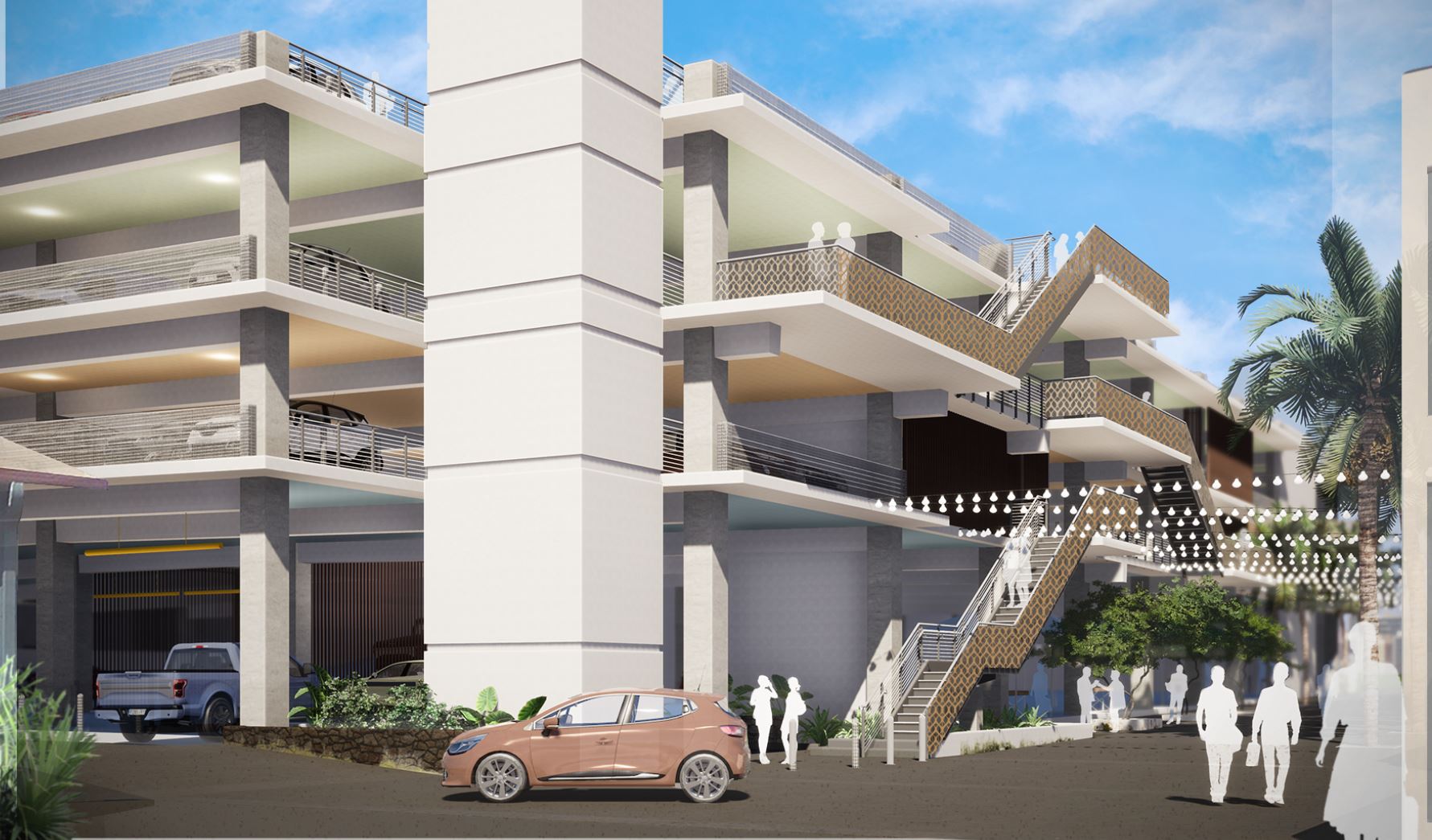 Wailuku, Maui
Phase 1A and 1B of the Wailuku Civic Center is a $41 M project consisting of a four-story, 428-stall parking garage, which will double the capacity of the Wailuku Municipal Parking Lot, as well as 40 EV charging stations.