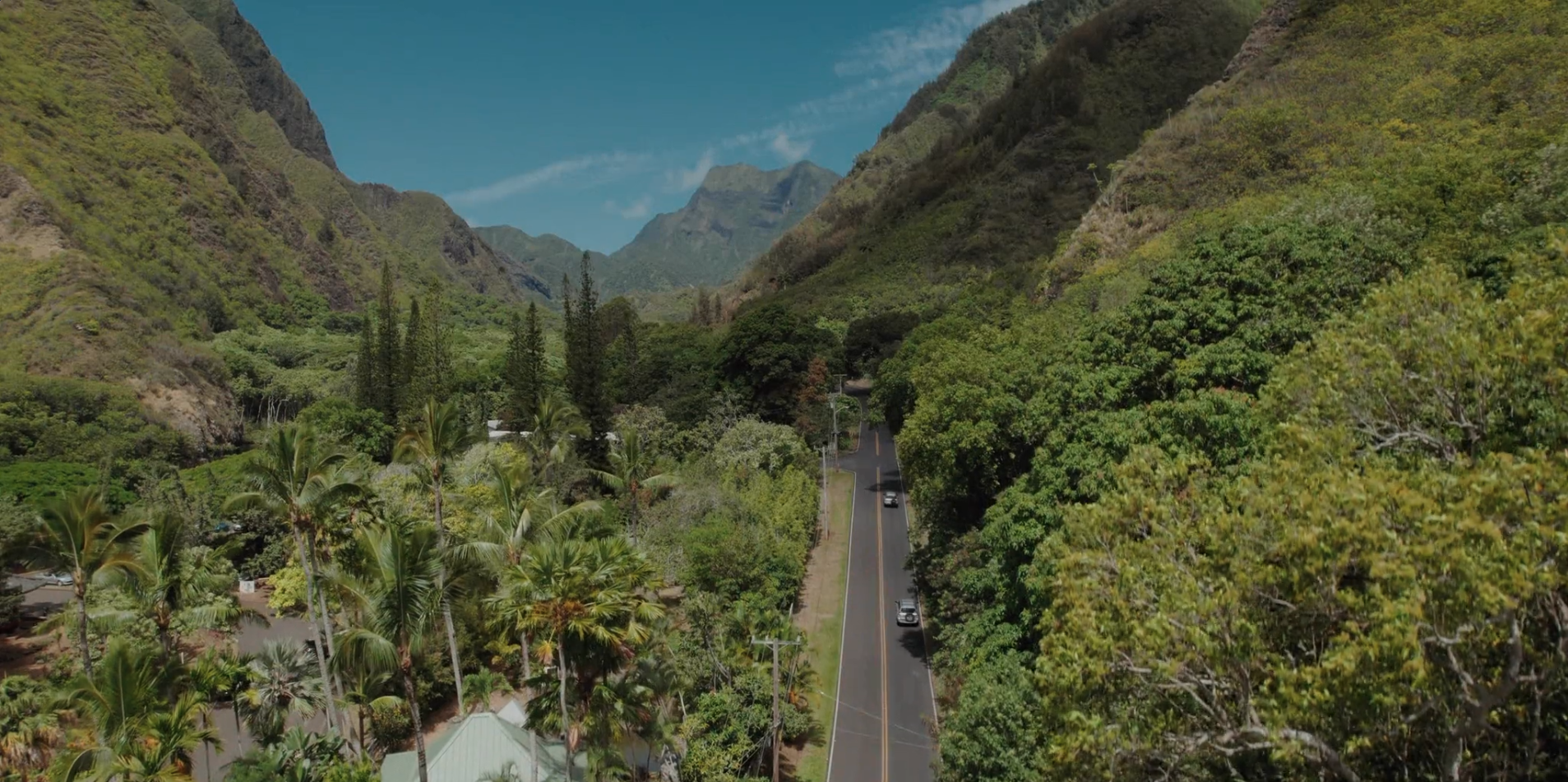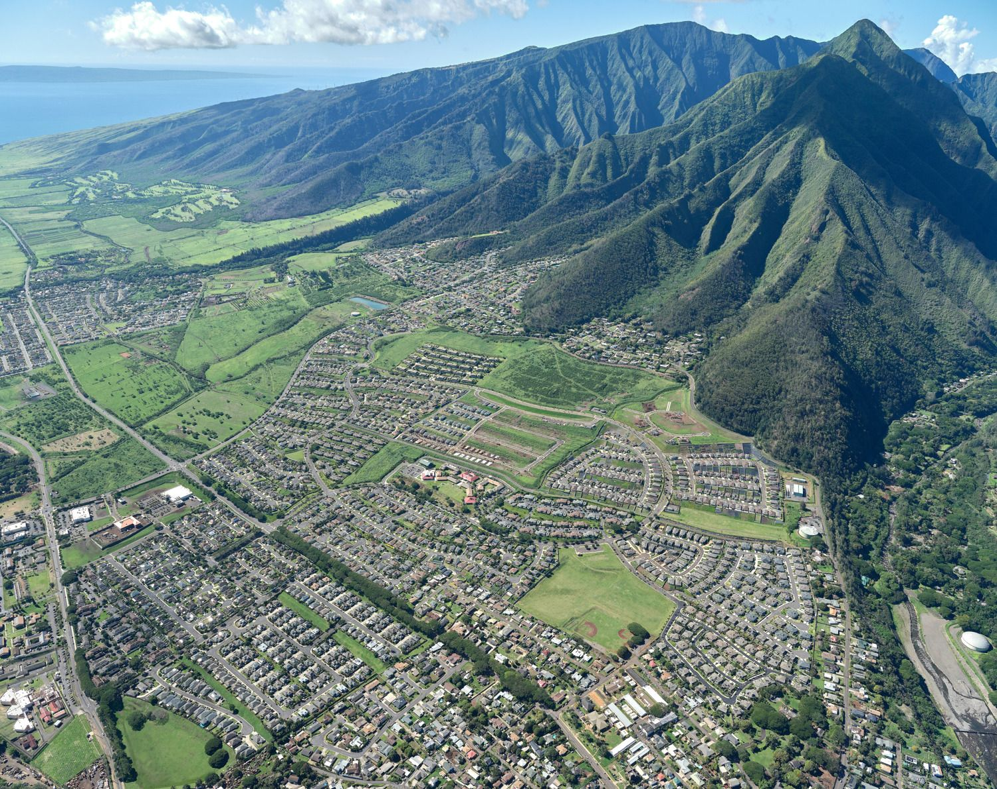 WHO WE ARE
Dowling Company
As a Maui-based real estate development and investment company, Dowling Company has spent more than 30 years serving the community and the individuals who live here by improving the island's "built" environment. Combining functionality and aesthetic excellence, we've earned a reputation for creating dynamic, sustainable spaces that energize and enliven neighborhoods, and serve our community.
Our team combines for over a century of development experience on Maui, a huge advantage in delivering projects on time and on budget. But more importantly, being comprised primarily of lifelong residents means we all share a deep commitment to serving the needs of our families, our neighbors, and the larger community.
Building in Balance means everything to us, and we define it multiple ways: It's about respecting the environment while creating needed housing for the island's residents. It's about building relationships as strong and lasting as the spaces we construct. It's about providing exceptional value at competitive prices, and of course it's about improving our island's environment in ways that serve the needs of the community. So, while identifying and fulfilling Maui's unmet housing needs is our goal, Building in Balance is how we make it work.
What We Do
Identify & fulfill Maui's unmet housing needs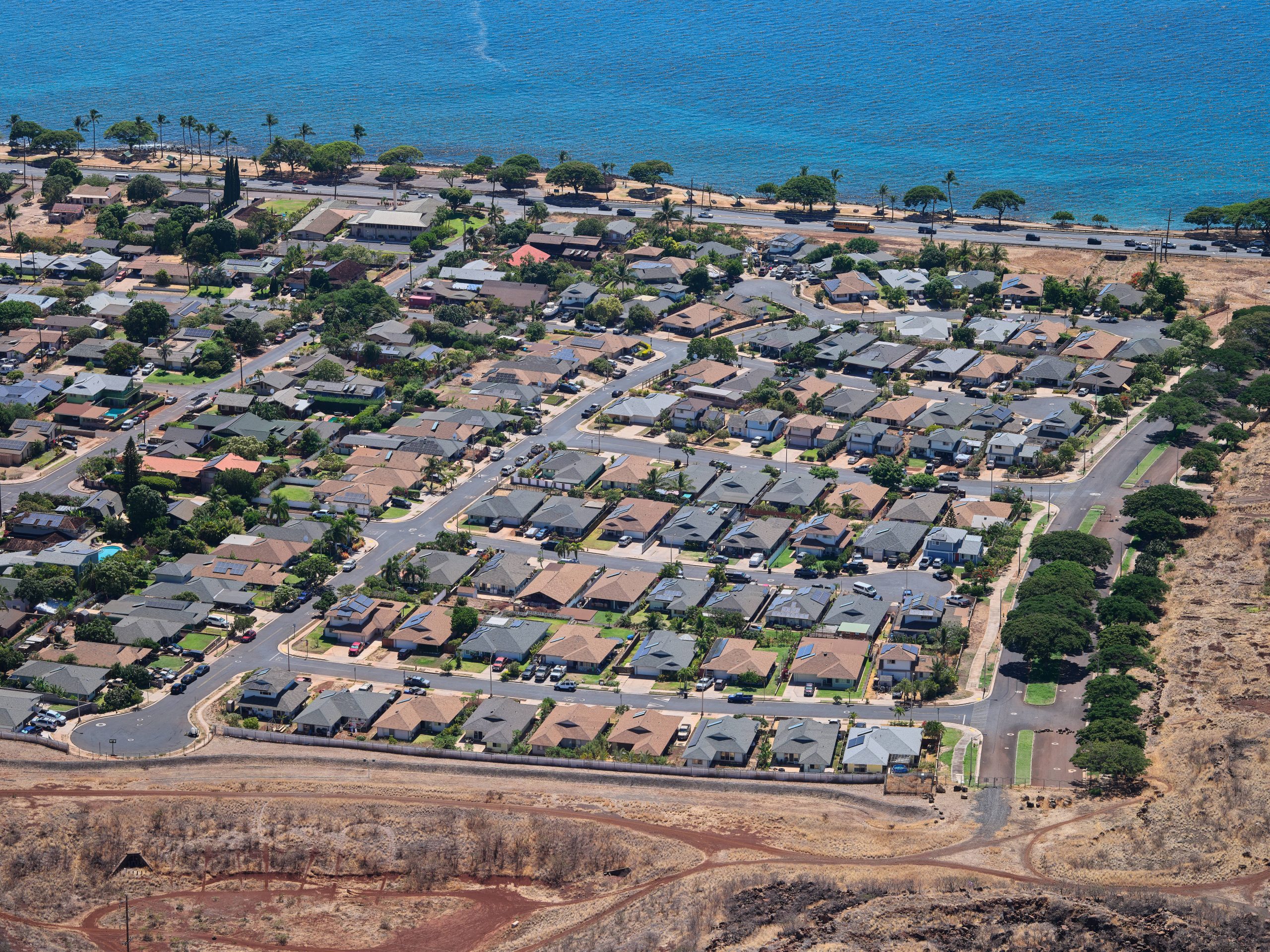 Residential Development
We've worked hard to earn a reputation for building residential communities and housing for the full spectrum of Maui's population, from starter homes for first time buyers, to move-up housing for local families, and even resort communities for Maui's part-time residents. As the leader in developing workforce housing for the Department of Hawaiian Home Lands' native Hawaiian beneficiaries, we approach every project with an eye for detail, sensitivity to location, and mindfulness of the community.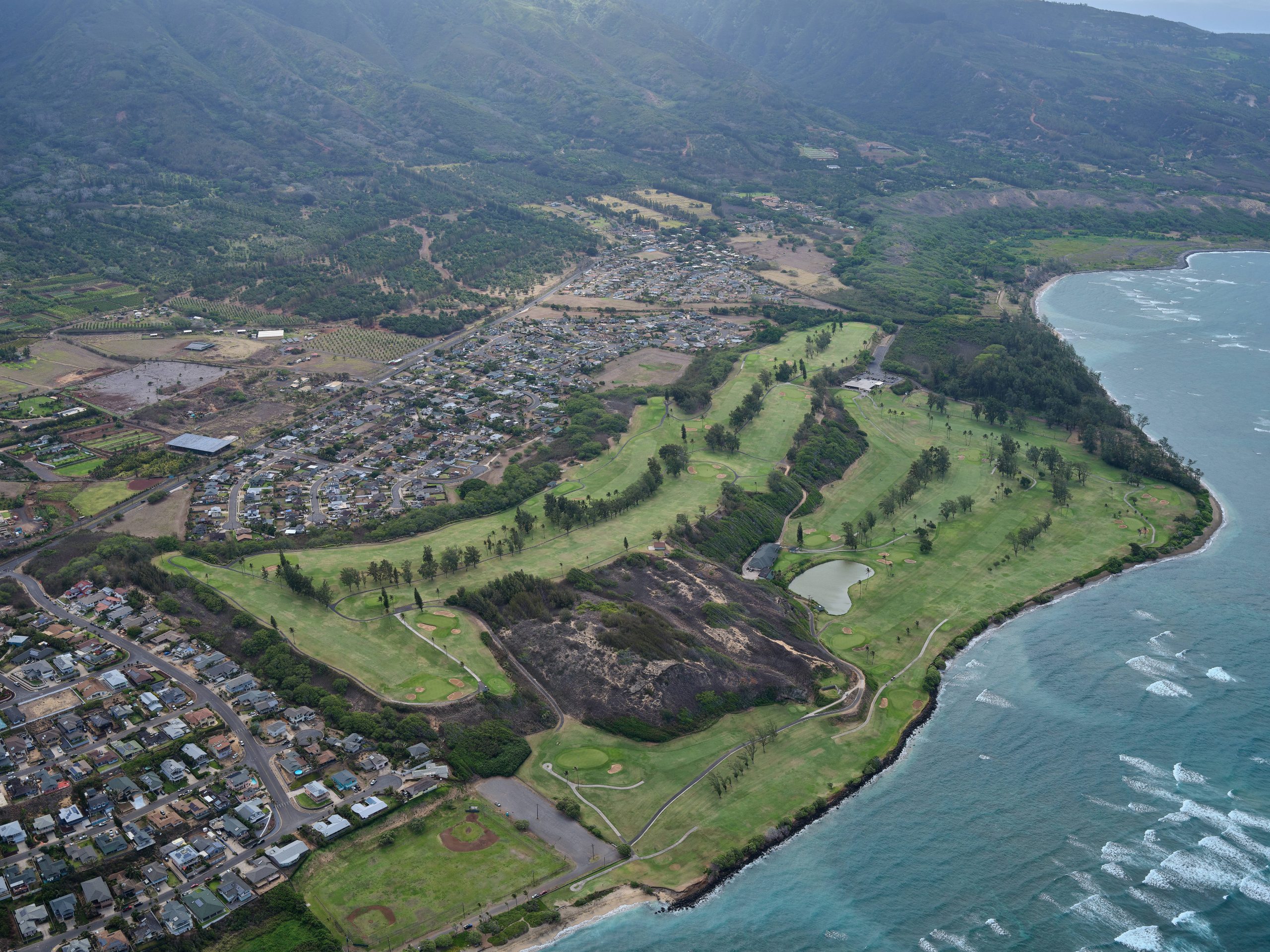 Land Development
While every project we take on begins with the concept of Building in Balance, not every project actually involves building. Sometimes helping to serve the needs of individuals as well as the larger community means planning, entitlements, infrastructure, and other services. From new towns Upcountry, to Hawaiian Home Lands, resort communities, and neighborhood development, we're proud to play a vital role in improving the island.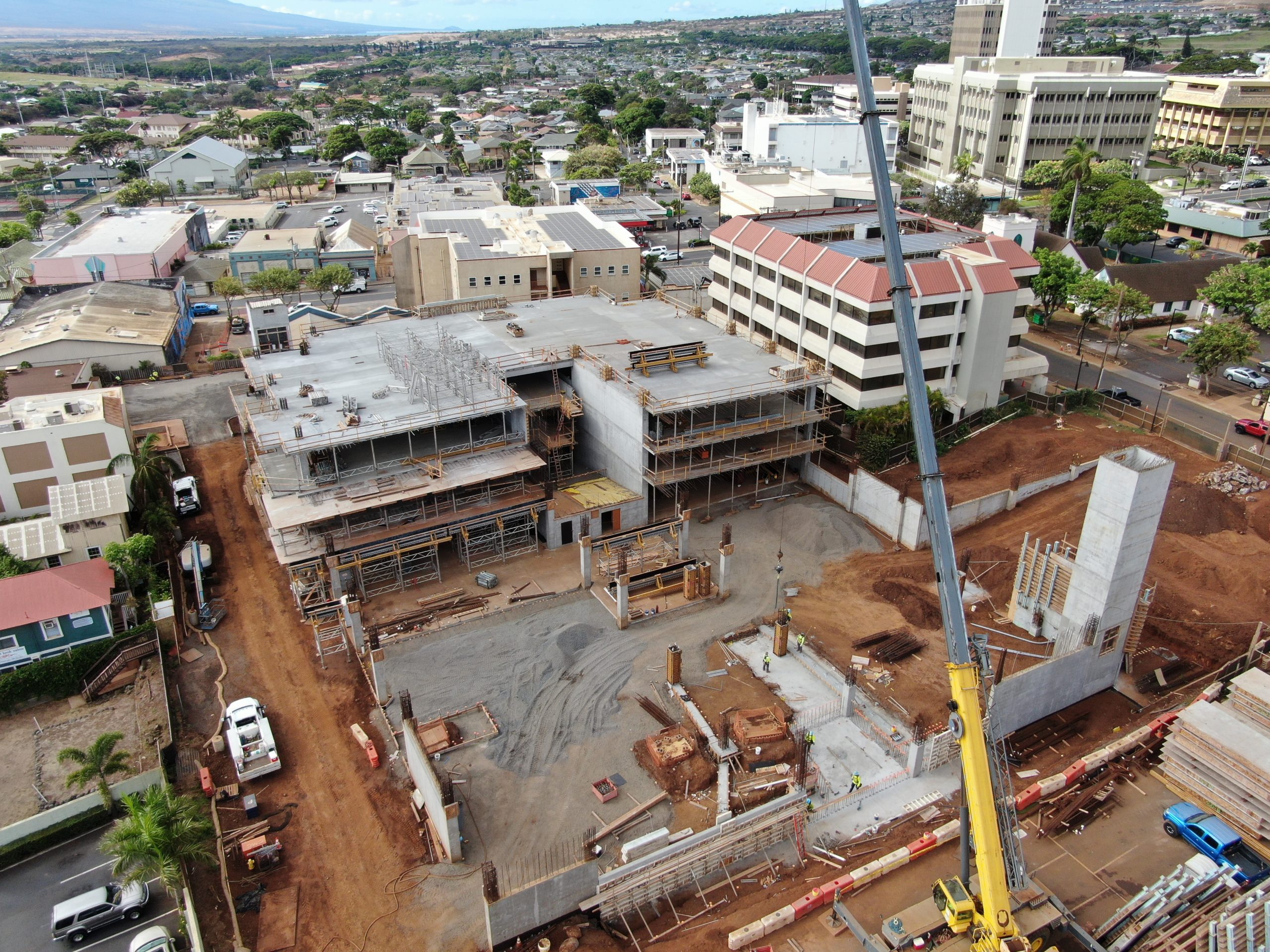 Construction Management
The goal of our third-party construction management services is to always ensure the highest standards of workmanship, quality and accountability. Our team oversees every detail of the construction process including planning, design, budgeting, permitting, project coordination, scheduling, and supervision.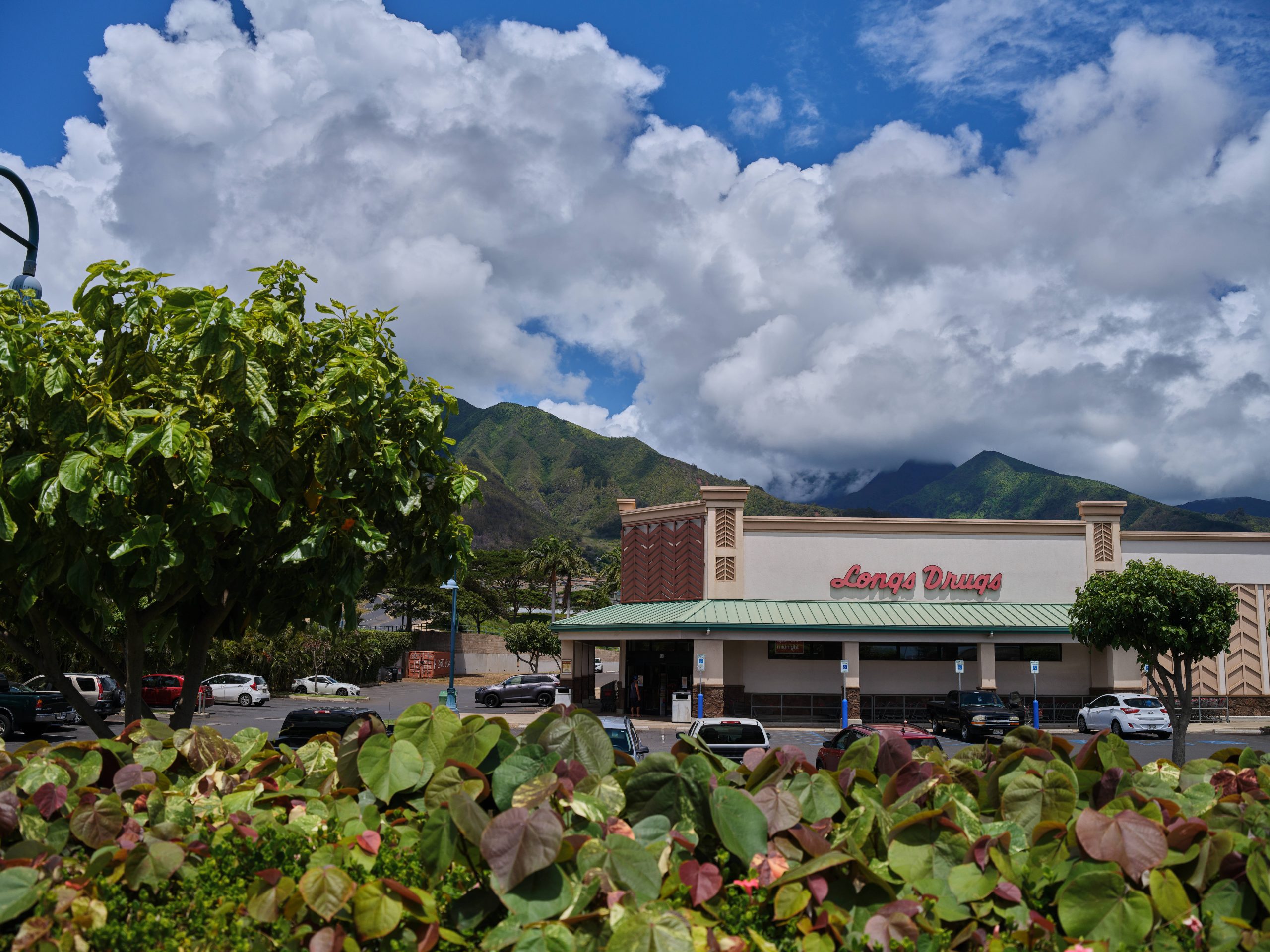 Commercial Development
We believe that attention to the entitlement, design, infrastructure, and construction issues is key to developing successful commercial buildings and build-to-suit projects. By creating realistic budgets and schedules and working with local professionals, we are fully accountable for the success of every project.
Dowling Company By The Numbers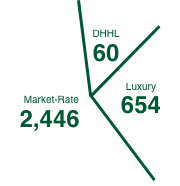 No. of Homes
560K sf
Commercial developed
Our Active Projects
Featured Properties
In every project we undertake, we begin with the land. Whether in building a new research center, a school, affordable housing, a town center, or a resort home, we first do an in-depth study of the land, consider its historical significance, preserve the significant archeological sites that may exist, determine its best use, and create a comprehensive plan. We build a team of professionals from within and outside our company and oversee the project from its inception to its completion. We have a track record of developing quality properties that are delivered on time and on budget. This reputation is important to us and is a major factor in the long-term relationships we have formed with clients and partners. This is our BUILDING WITH BALANCE® approach to developing properties.
Wailuku Civic Center
The Wailuku Civic Center is a $41 M project consisting of a four-story, 428-stall parking garage.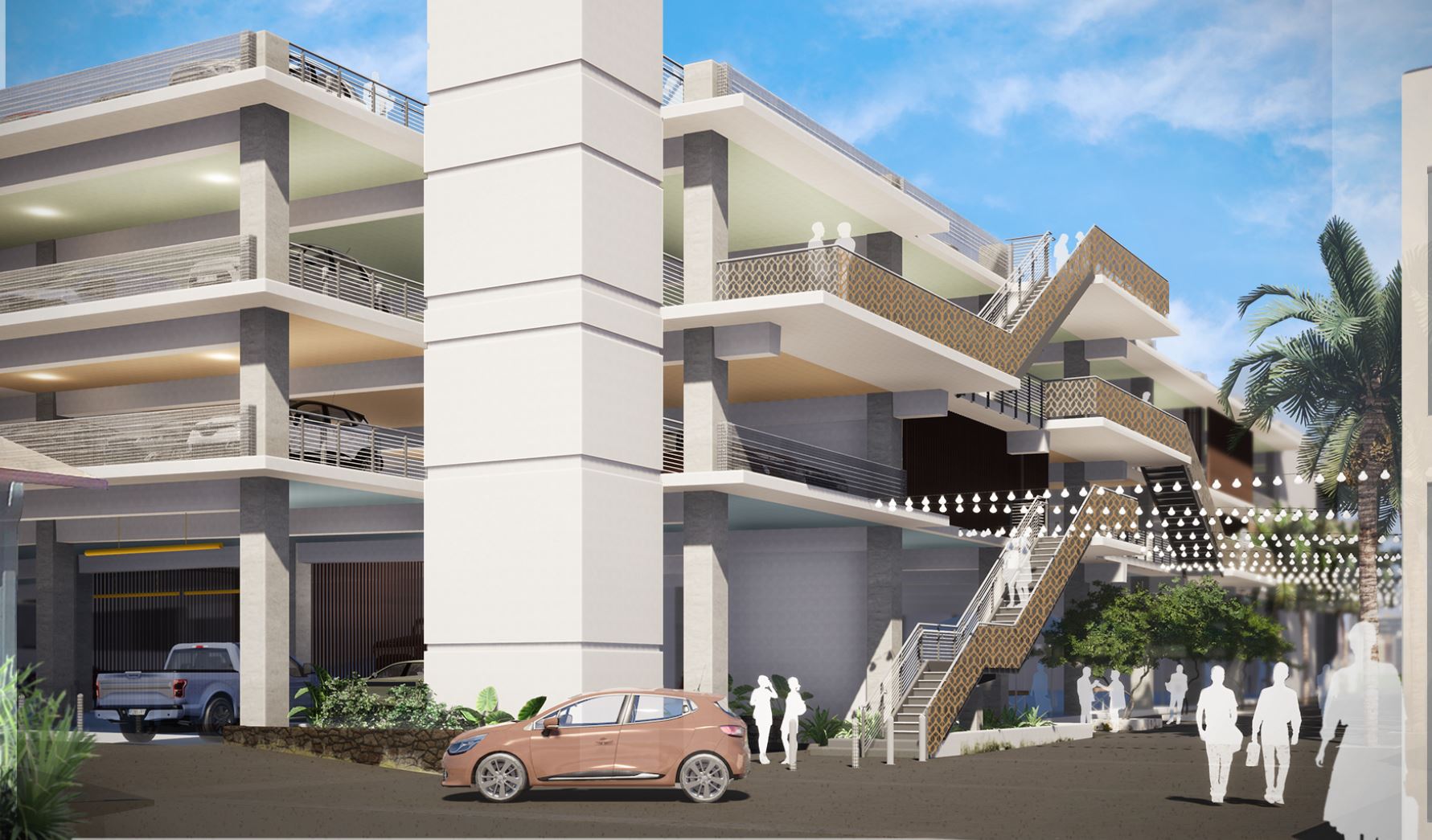 Kehalani Master Planned Community
Kehalani is a master-planned community of 2,400 homes, a 13-acre County of Maui Park, an elementary school, and bike and pedestrian pathways on 540-acres located at the base of the West Maui Mountains in Wailuku, Maui.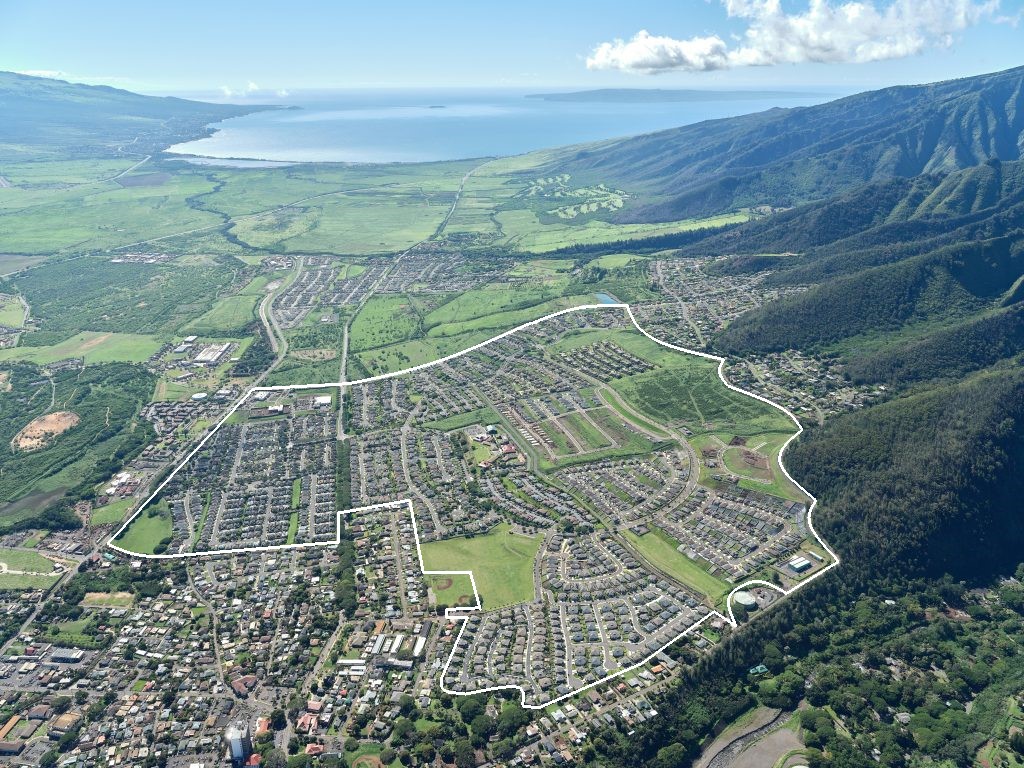 Kehalani Village Center
Kehalani Village Center is a commercial project representing 16 for-sale commercial condominiums on approximately 19-acres of land in Wailuku, Maui.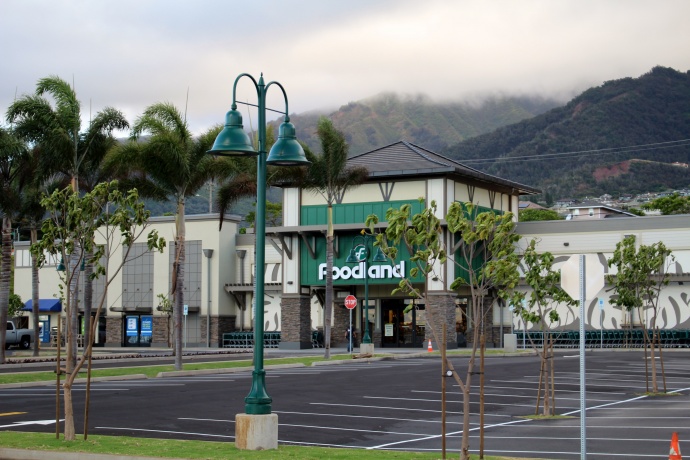 Pu'unani Homestead
Pu'unani Homestead is our newest residential subdivision for Department of Hawaiian Home Lands beneficiaries on a 47.4-acre portion of land owned by the DHHL in Waikapu, Maui. The project will feature a max of 161 single-family lots.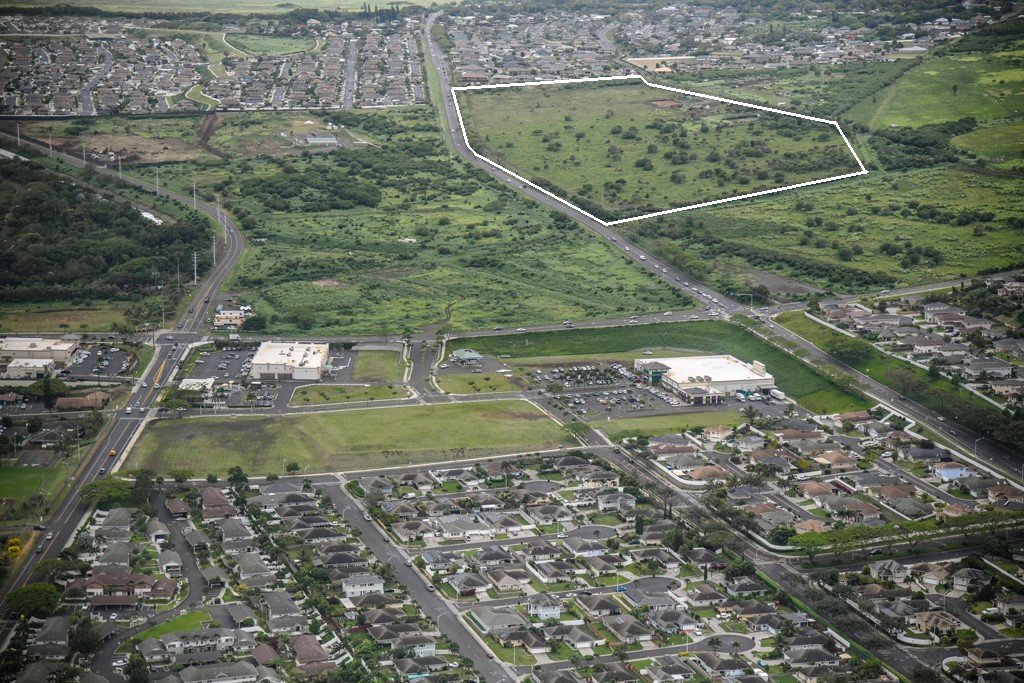 Makena H-2 Residential
Makena H-2 Residential is a development project, currently in the entitlement stage, on approximately 28-acres of land located in Mākena, Maui. The proposed project will consist of up to 53 luxury single-family condominium lots, a beach parking lot, and related infrastructure improvements.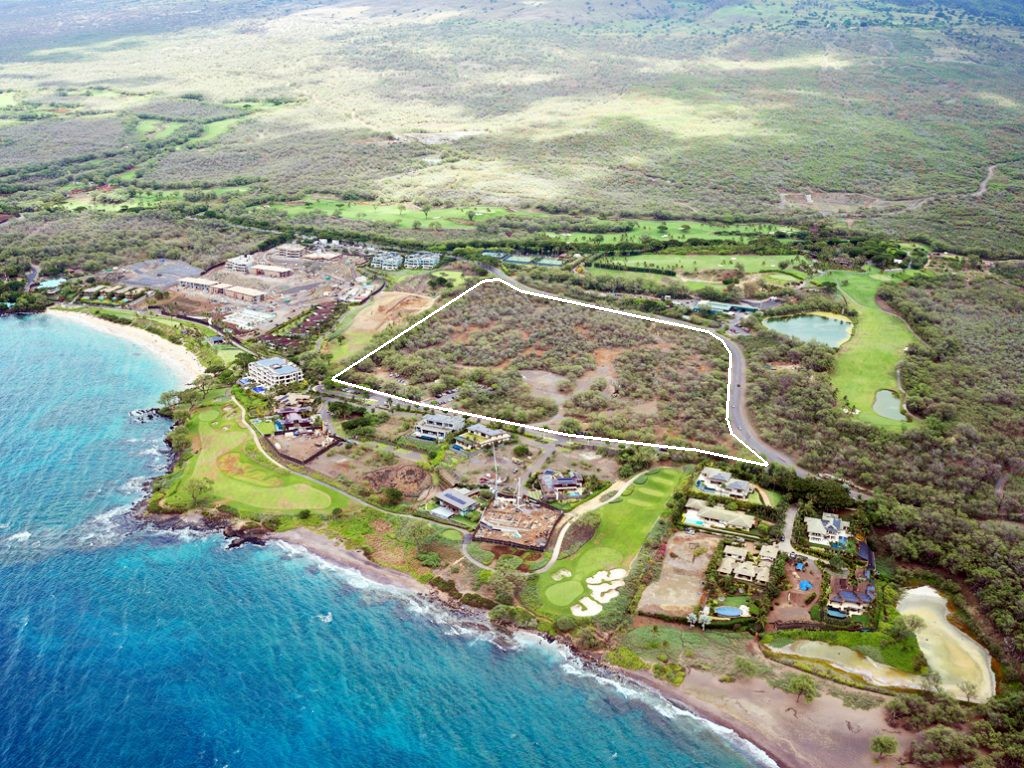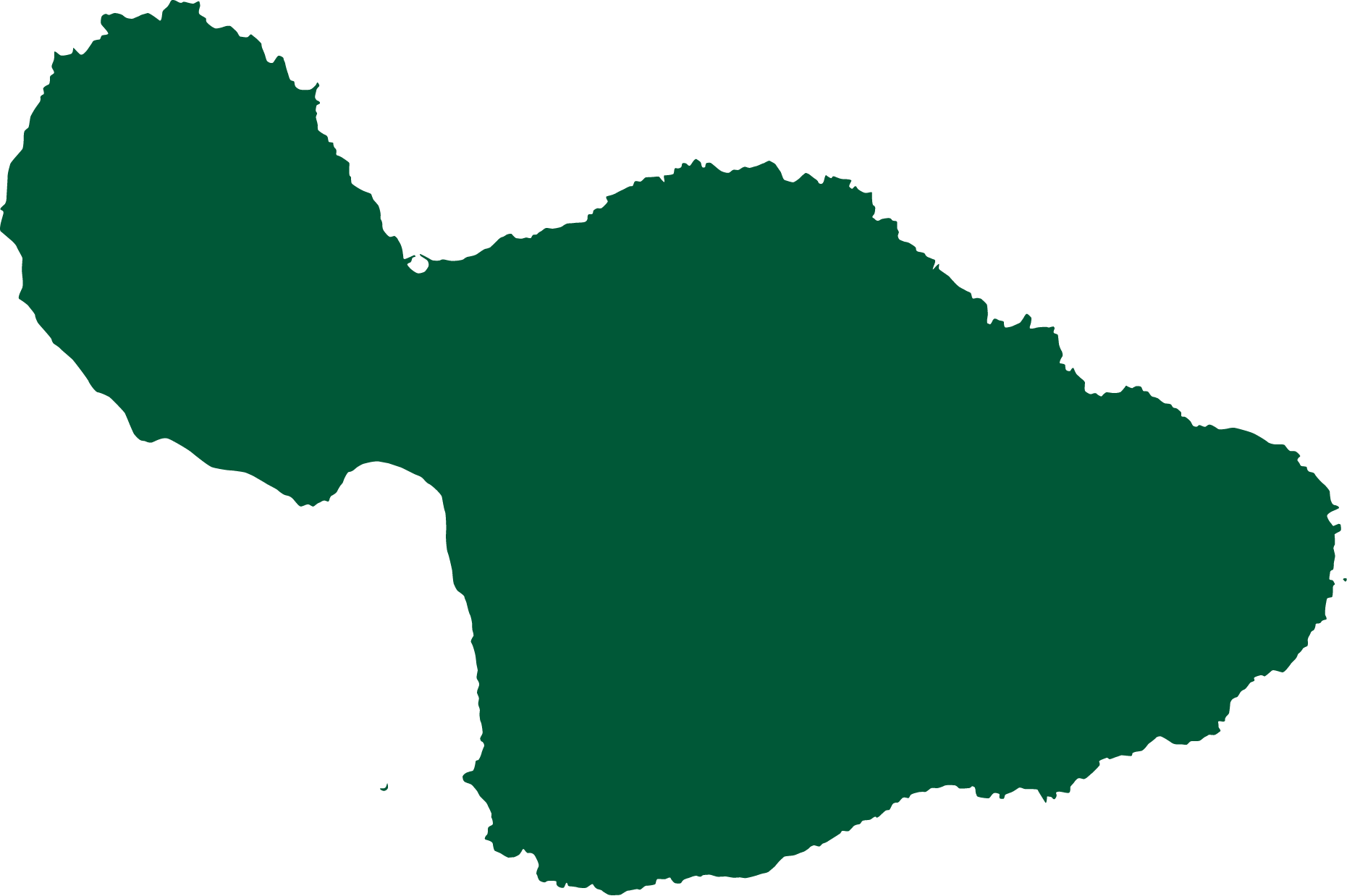 Our Commitment
Green Building
At Dowling Company, Inc. we believe that each of our projects reflects both our commitment to superior quality for our clients, and our commitment to maintaining the vitality and well-being of Maui. With these commitments firmly in mind, Dowling Company is forging a new path that leads us to closely examine and effectively manage the environmental and human impact of every building we develop. To guide this effort and determine our performance metrics, we have adopted the nationally recognized U.S. Green Building Council (USGBC) Leadership in Energy and Environmental Design (LEED®) Rating System.
We are proud to be a member of the vibrant and unique community that is Maui. As such, Dowling Company does not ask its clients or partners to invest in any effort unless we are investing in it ourselves. We are especially proud and excited that Dowling's first USGBC LEED Certified project is our own office located in Wailuku, Maui. The certification of the Dowling Company office through the USGBC LEED for Commercial Interiors (LEED-CI) program, which is the first LEED certified building on Maui, demonstrates our effort to fulfill these stated commitments and embody our corporate values.
Dowling Company's own LEED certification effort enabled us to identify and improve our performance in each of the following five areas: Sustainable Site, Water, Energy and Atmosphere, Indoor Environmental Quality and, Materials and Resources. Through this intensive and comprehensive effort, we have taken the first step on our new path toward reducing our environmental and human impact, and fulfilling a commitment that we hope will define a standard of excellence for development on Maui for many years to come.
DCI Sustainability Statement
DCI Headquarters – Maui's First LEED Certified Building
Makena Wastewater Press Release
Green Golfing Guide to Makena
Green Golf Cards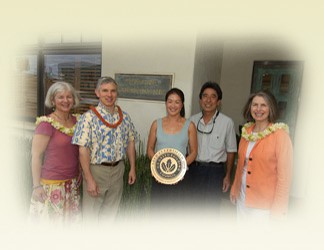 Community Support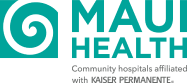 Maui Health Foundation
Maui Health Foundation is dedicated to the philanthropic support of Maui Health hospitals and seeks to serve as a lifeline for patients by supporting patient care and advancing programs and technology. Maui Health Foundation is a private, nonprofit 501(c)(3) organization that directs 100% of donations made to Maui Health Foundation towards saving lives on Maui.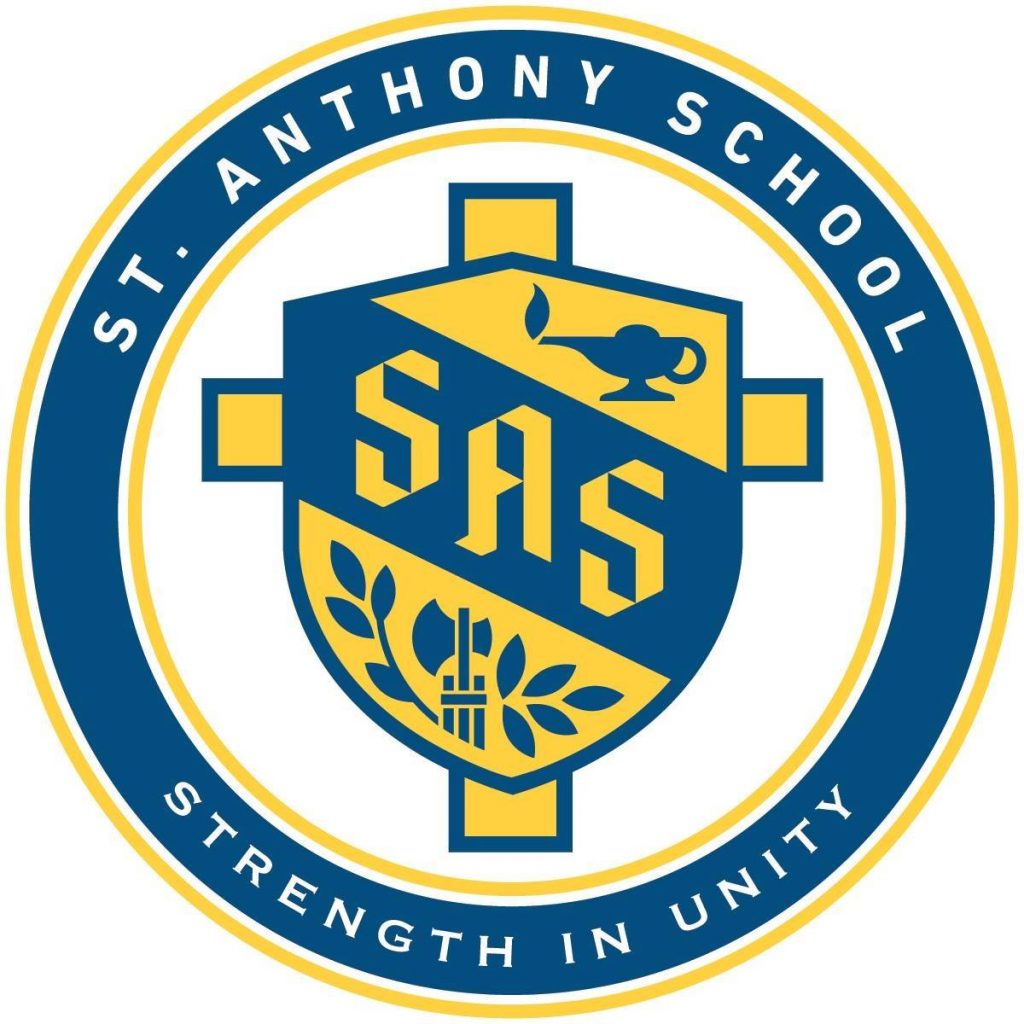 St. Anthony school
St. Anthony School is the only Catholic school on Maui providing preschool through high school education. Over its 165-year existence, SAS has graduated over 15,000 students, with a 100% graduation and college acceptance rate for 15+ consecutive years. Dowling Company is leading the effort to fund an endowment to provide assistance to families in need of help.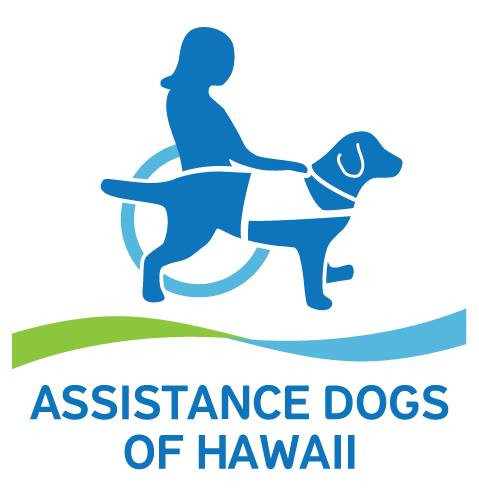 assistance dogs of hawaii
Assistance Dogs of Hawaii is a 501(c)(3) charitable organization that provides children and adults with disabilities professionally trained dogs that will increase their independence and enhance the quality of their lives. Dowling Company has been a supporter of this organization since its formation in 2000.
What's New
Latest Articles