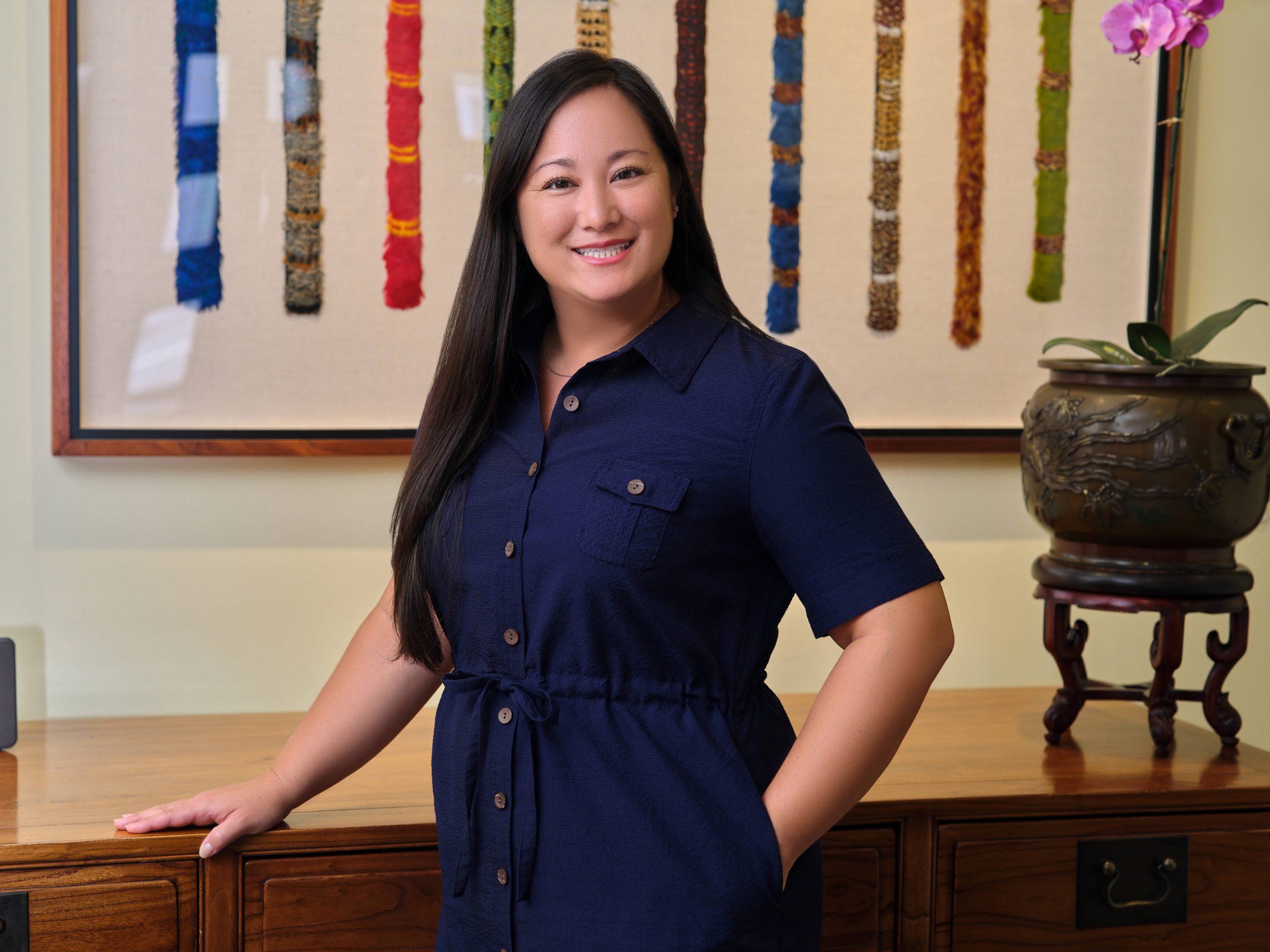 Keli Wada
Controller
Keli is responsible for the accounting functions for all projects.
Keli was born and raised on Maui and received a Bachelor of Business Administration in Accounting and a Master of Accounting from the University of Hawaii at Manoa. She is a Certified Public Accountant and has completed the Urban Land Institute's Real Estate Development Process programs. 
Prior to joining Dowling Company in 2007, Keli was with the public accounting firm, KPMG LLP, in Honolulu.