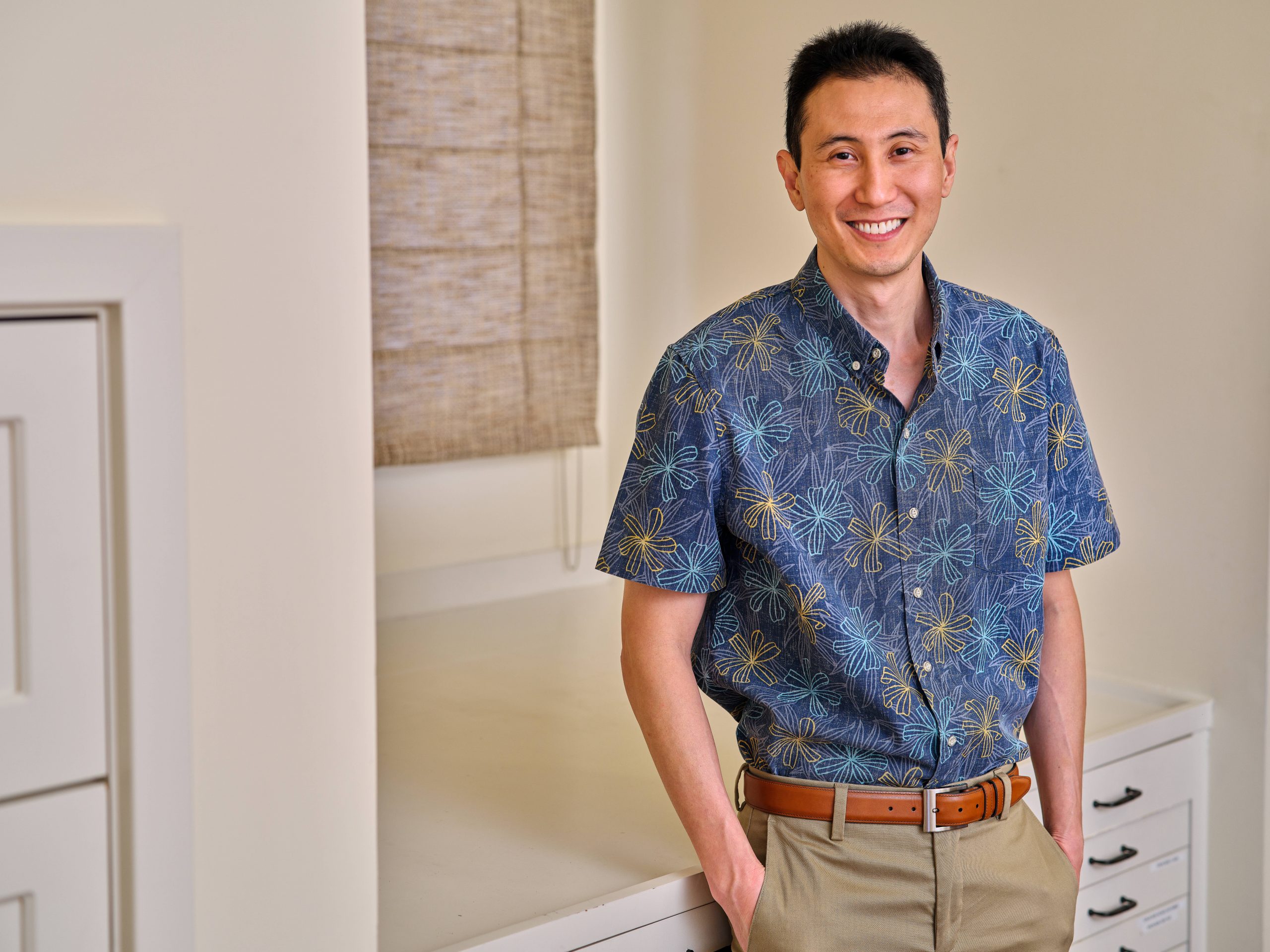 Darren Okimoto
Senior Project Manager
Darren is responsible for managing projects from due diligence through planning, design, and construction. 
Darren was born and raised on Maui and earned a Bachelor of Science Degree in Civil Engineering from Loyola Marymount University and a Master of Science in Structural Engineering from the University of California, Berkeley. 
Prior to joining Dowling Company in 2019, Darren was a Project Manager for Warren S. Unemori Engineering, Inc. in Maui. He spent over 14 years in engineering design, land surveying, and construction engineering.
Darren is a licensed Professional Civil Engineer and a licensed Land Surveyor in the State of Hawaii. He previously served as Chair for the County of Maui Public Works Commission, member of the County of Maui Subdivision Engineering Standards Committee, and Maui Chapter Director and then State President for the Hawaii Society of Professional Engineers. Darren currently serves as a member of the County of Maui Urban Design Review Board and the Board of Directors for Habitat for Humanity Maui.