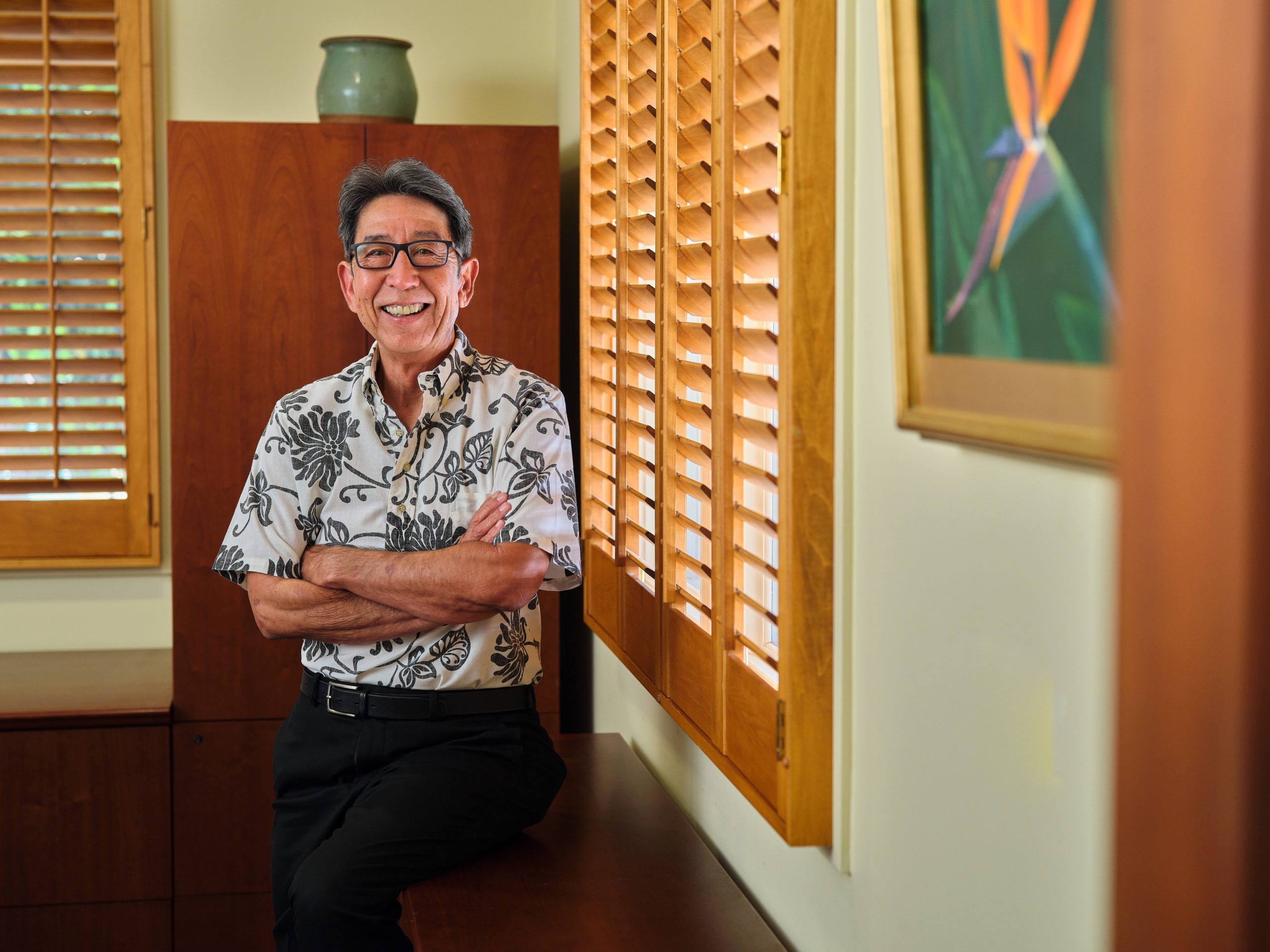 Brian Ige
Construction Manager
Brian is responsible for all construction management.
Brian was born and raised on Maui and received a Bachelor of Science Degree in Civil Engineering from the University of Hawaii. He has completed the Urban Land Institute's Real Estate Development Continuing Education Programs I and II.
Prior to joining Dowling Company in 1999, Brian was a Construction Manager and Maui Division Manager for Fletcher Pacific Construction Company. He spent a total of 21 years in project engineering and construction management with Fletcher Pacific and Hawaiian Dredging Construction Company.